Furniture Solutions
Skills
We are able to offer you a complete supply and delivery package and the following are the services we provide
Space Planning & Design
We have a large team of professionally qualified space planners, designers and 3D visualisation experts who are able to meet all of your needs.
Our team uses the very latest equipment and software and will work with you to understand and develop your vision and turn it into reality.
Contact us
Consultancy
Our highly experienced team will examine your business and the way you work and develop an office furniture solution to fit your exact needs, budget and programme.
As we can access all products in the market place at highly competitive rates you can rest assured in getting impartial advice and the very best value.
Contact us
Product Supply
We are the experts in the supply of office furniture. As such we understand the manufacturing process of all products, the best place to source it and the cost comparisons.
As one of the largest independent furniture dealers in the UK we are able to supply all products and our buying power means that you get it at a more cost effective rate.
Whatever your requirement, we are able to supply it.
Contact us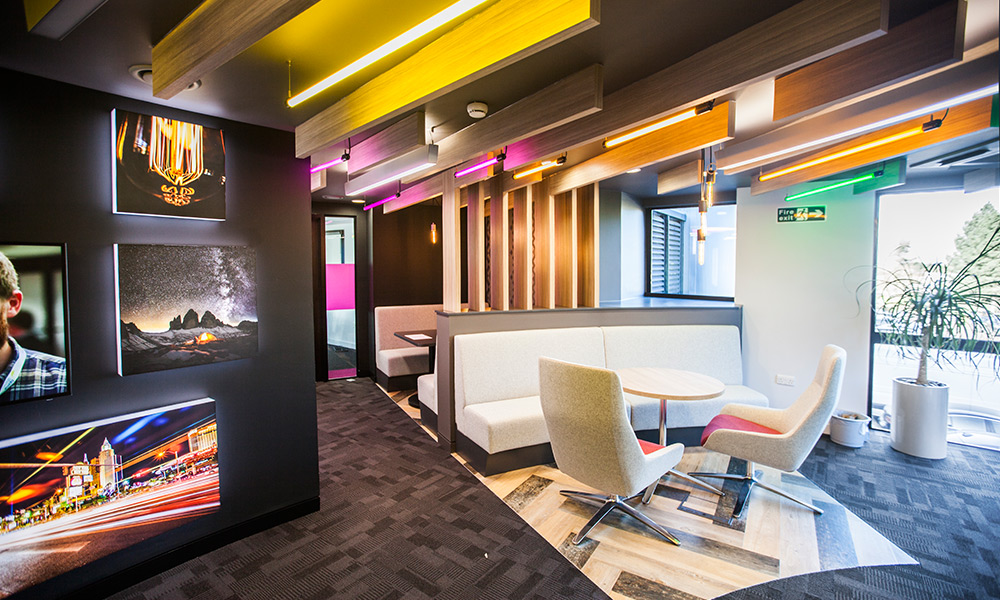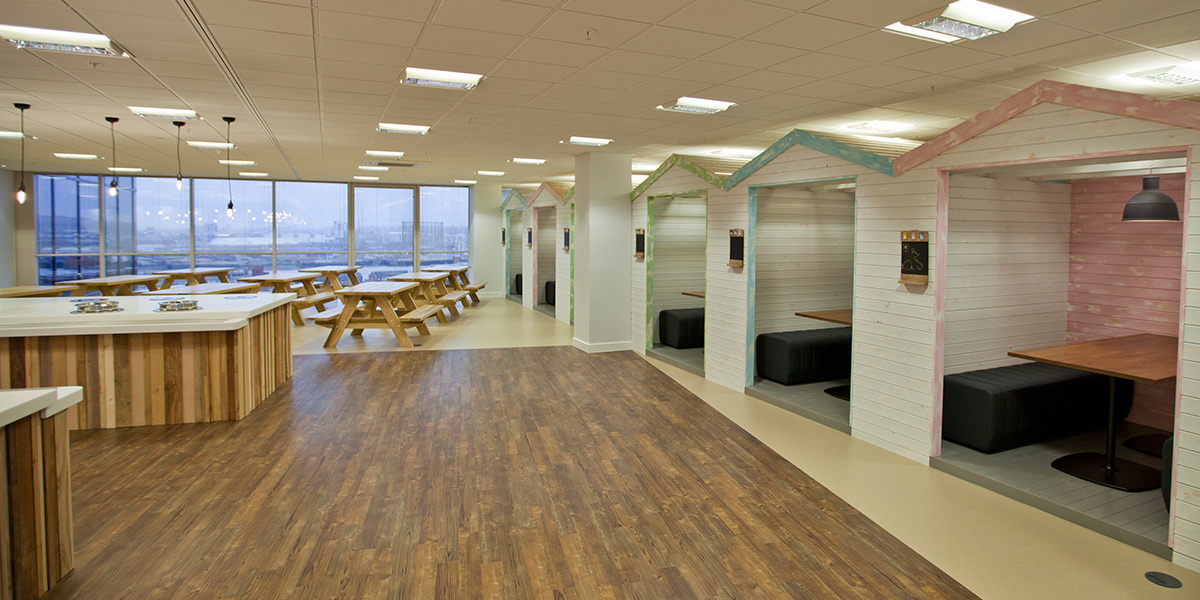 Logistics
We have a large and highly experienced logistics team and offer the following services.
Office furniture installation
Office furniture removals
Office furniture storage
Project management
Disaster recovery plan
IT decommissioning and recommissioning
Site cleaning
Contact us
Move Management
In addition to undertaking all elements of your office move or office churn our experts will provide you with the following:
A full consultancy and management service
An initial project qualification and analysis
IT office furniture and storage audits
Feasibility and budget analysis
Planning sequencing and operational advice
Supplier liaison and management
Critical path creation
Presentations to personnel
Provision of move guidelines and welcome packs.
Contact us
Environmental / Sustainability Advice
Our approach to environmental consultancy encompasses three main areas:
Assessment
Clear and detailed action plan
Implementation and monitoring
We can help with BREEAM assessments, sustainability training, auditing, carbon footprint and due diligence.
Contact us
Leasing & Finance Options
We have developed a leasing product specifically for the office furniture industry.
It allows an instant credit line that allows companies to carry out their office furniture installation now rather than waiting for the capital expenditure approval and allows you to draw down additional funds as the business requires.
Backed by six leading banks it conserves your cash, is highly tax efficient and allows you to spread the cost of your office furniture over a period of three to five years.
Contact us
Furniture Hire & Rental
The flexibility of Furniture Solutions office furniture rental programme provides solutions to almost every eventuality such as:
Unplanned or short term staff expansion
Facilities for short term project teams
Temporary office furniture whilst new furniture is being manufactured
Short term hire for conference, events, seminars
Disaster recovery solutions
Our professional service gives you an ultra fast delivery at a competitive pricing giving you minimal disruption.
Contact us
Products
View a selection of products that we can supply. As an independent dealer we have access to all of the market.
Discover More
Services
We are able to offer you a complete supply and delivery package. We are the experts in the supply of office furniture.
Discover More
Case Studies
With over 40 years experience dealing with clients from 1,000 sq ft to 200,000 sq ft requirements, see a sample of our previous work.
Load Showreel